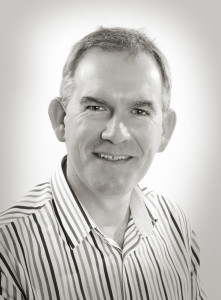 Business Coach/Advisor – who really makes a difference to your business.
Business Coach – David Espiner  (Dave) – Long board Surfer, Paddle boarder, Family man, Sense of Humour and a relationship driven Business Coach/Advisor specialising in helping SME's improve through becoming more customer centric.
Professional Profile
With a unique and valuable blend of skills, my aim is to always keep things practical and value focussed for you.  I have over 30 years experience as a business advisor, and business coach helping growth oriented SME's improve their profits, growth, competitive advantage and when the time comes – the sale price of their business.
The key area I concentrate on is helping businesses improve their profit and competitive advantage through becoming more customer centric. Showing SME's the way to grow profits without having to compete on product or price.
I am a Qualified Chartered Accountant and Public Practice certificate holder (since July 1987) and have practical experience and knowledge in nearly every area   of business development and improvement. As I understand it, none of our competitors (as good as they are) have this added expertise.
We not only know what it takes to be successful in business, but we also totally understand and appreciate the challenges and pressures running a SME can bring – we have, and still do, walk in your shoes.
Personally – I have
A passion for seeing clients succeed.
A personable and relaxed professionalism – you can be professional without a suit.
A healthy dissatisfaction for the status quo
An ethical and values based approach
A sense of humour – after all business should be enjoyable
Why do I do what I do?
My purpose is "to have a positive impact on the long-term growth and sustainability of each and every client we work with and contribute to the economic vitality of our local communities".
An underlying passion for service excellence has driven the change from core accounting and advisory to business coach/advisory, concentrating on helping businesses to get employee and customer experiences right and to be able to reap the benefits of doing so.